---
In Ramiro Mata we are celebrating.
On the one hand we commemorate the 50th anniversary of the creation of the school in 1970 by Francisco Mata, father of Ramiro Mata.

Which took over in the direction of the Academy in 2000, today 20 years ago.

We are excited and we want to share it with all of you for this we will do a tour of courses nationally and internationally. With which to transmit the pride of so many years of work, effort and professionalism.
---
Barcelona
11 may
Barts House
18h00
Bilbao
18 may
Campos Elíseos Theatre
18h00
Madrid
25 may
La Latina Theatre
18:00
18 october
Salon look, Ifema
Plovdiv, Bulgaria
29 march
---
---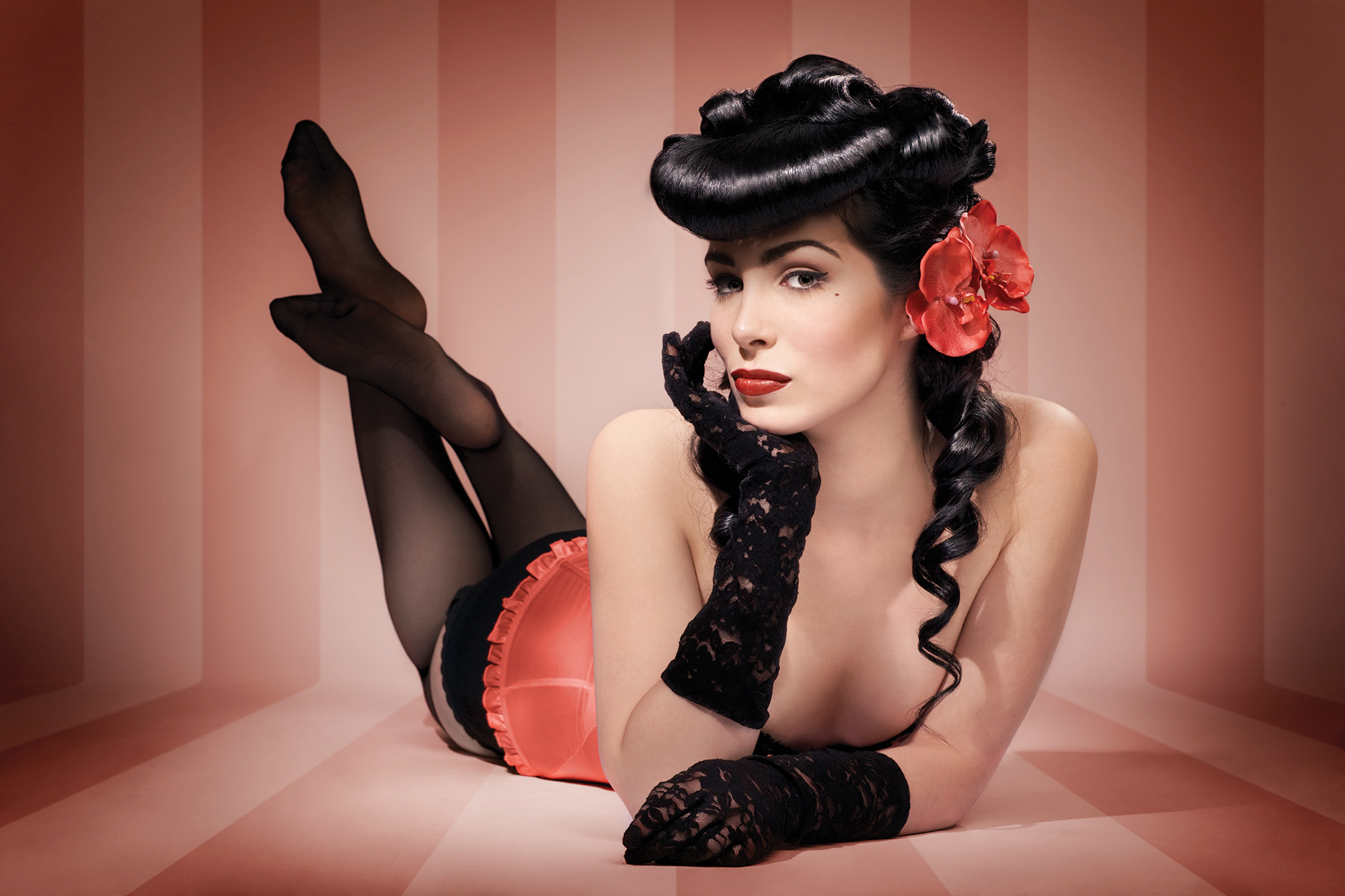 ACADEMY
Art Studio. San Sebastián - Donostia
Autonomía, 4
20009 San Sebastián - Donostia (Guipúzcoa)
Spain
943 052 972



Pamplona
Sancho el Fuerte, 6.
31007 Pamplona (Navarre)
Spain
948 266 261



Tudela
Santiago Fernández Pórtoles, 1 (Sabeco).
31500 Tudela (Navarre)
Spain
948 862 675



Lisbon
Sónia Augusto Academia
Praceta do Astrolábio, lote 172 D, loja A/B
2750-748 Cascais
Portugal
HAIRDRESSING
San Sebastián - Donostia
Autonomía, 5
20009 San Sebastián - Donostia (Guipúzcoa)
Spain
943 103 326



Pamplona - Baja Navarra
Avda. Baja Navarra, 15
31003 Pamplona (Navarre)
Spain
948 22 09 34



La Morea
Centro Comercial La Morea
31191 Cordovilla (Navarre)
Spain
948 292 168



Essence
Sangüesa, 8
31003 Pamplona (Navarre)
Spain
948 24 35 62